There are plenty of benefits you'll get from working at Majestic that you simply won't see at our competitors. Most importantly, our staff are not contractors, they're employees. This means that everyone working for us has full PAYE employment rights, including sick pay and holiday pay – as well as all the other advantages you can expect.
You'll be paid at or above the Living Wage, because we understand how hard it is to make ends meet in a city as expensive as this, and you can expect excellent training and personal development. We don't treat our employees as disposable: staff retention is a key reason for our success, and treating people fairly is the best way to keep them coming back.
Supervisors can expect a performance bonus if their teams do well, while every member of staff can sign up to a salary advance scheme in times of need – because we don't want you getting involved with payday loans. And finally, there's a referral bonus, so if you already work for us and know someone reliable who's looking for work, let us know.
While our standards are very high and we demand a lot from our staff, but the rewards are certainly worth it.
Majestic Careers
Team Member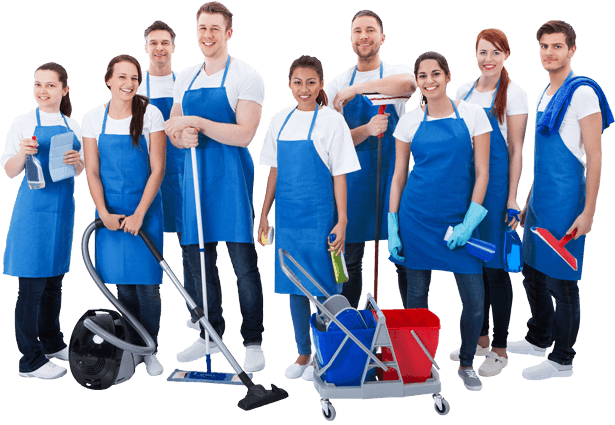 Join Us
We have full-time and part-time positions available at various levels, from cleaning operative to supervisor, while we also need drivers and administrators. It's not necessary to work full time, but those staff who do work 40-hour weeks can expect 28 days of holiday. Everyone else will receive a similar amount, pro rata.
Service Partner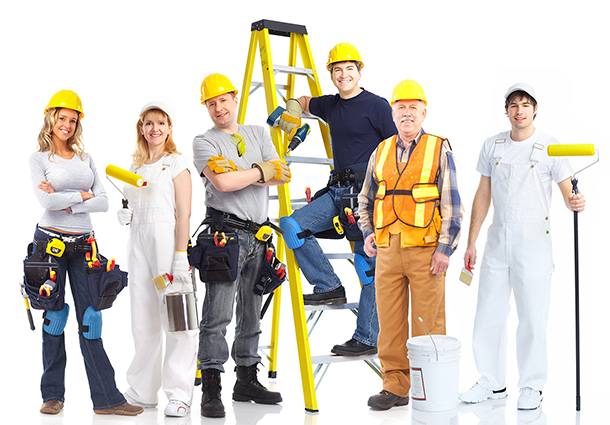 Partner Up
If you own a service business and would like to partner with Majestic, please contact us.