Majestic Building Maintenance Ltd. is a full-service janitorial cleaning company offering high-quality janitorial work, specialized window cleaning, intensive carpet and floor care, pressure-washing and various other cleaning requests as specified by our customer's individual needs. We are fully insured, bonded and covered by the Workers Compensation Board of British Columbia Contract Cleaners Association.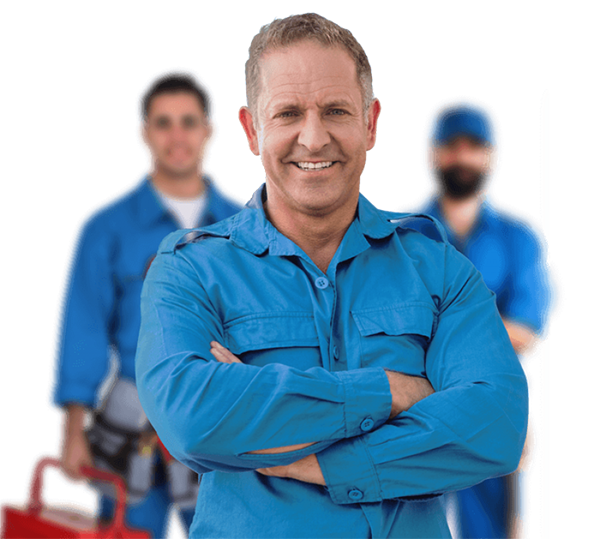 At Majestic Building Maintenance Ltd we offer you professional service at an affordable price. We understand your needs and can offer you years of industry experience, professional cleaning staff and supervisors, and consistently supreme service. Here are just a few of the many reasons you will be completely satisfied with Majestic Building Maintenance Ltd.
Your building will be serviced by professional cleaning maintenance technicians who are fully bonded, trained, and supervised.
Your building will be maintained with the finest, environmentally-friendly cleaning products and equipment to ensure safe, high quality results.
We will provide you with our 100% satisfaction guarantee and 24/7 emergency line.
You will receive exactly what you want from a building service contractor: honestly, dependability, and consistency.
Our purpose at Majestic is to provide our customers with quality service at an affordable price. This purpose is expanded in our core values:
Customer service
Respect
Integrity
Environmental Commitment
Shareholder and Stakeholder Profitability
Every location serviced by Majestic Building Maintenance Ltd. is inspected thoroughly on a regular basis to ensure your complete satisfaction, Majestic provides its customers with 24.7 service and contact numbers in case of emergency or disruption to regular service. Majestic will also provide a Log Book, used as a simple communication tool between the janitors, the supervisors and the customers noting any areas requiring special attention or leaving feedback regarding the cleaning.
What our clients say about us